"...It Says Keds!!"
--Jeffrey Mylett, "Godspell"
A Jeffrey Mylett Tribute Site. This site is lovingly dedicated to the memory of the immensely talented Jeffrey Mylett. He is sorely missed today, and will never be forgotten.
God Bless You, Jeffrey!
Jeffrey "Jeff" Martin Mylett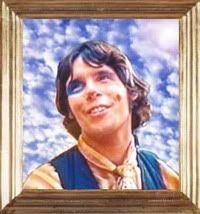 June 8th, 1949--May 7th, 1986
Site Map: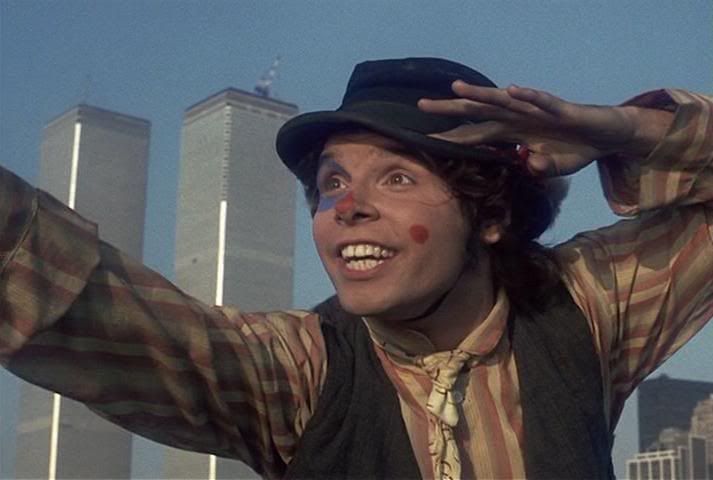 Remembrances An Intro From Your Hostess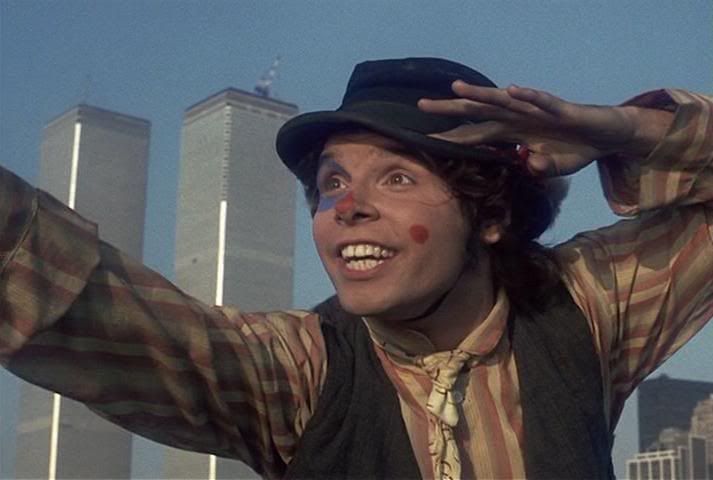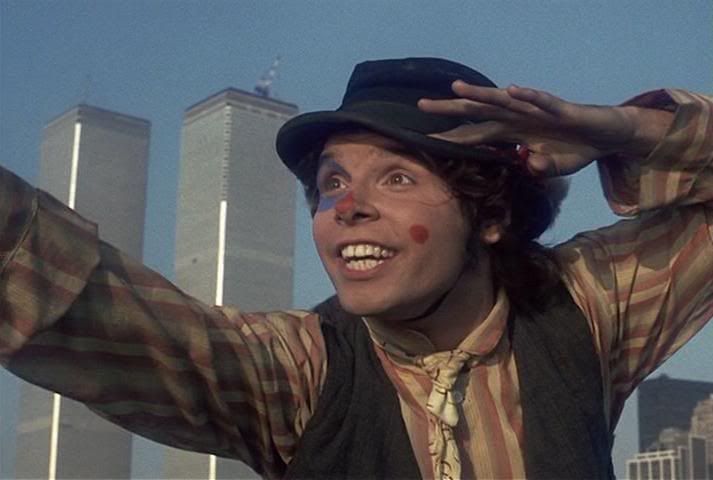 Message Boards Spread the News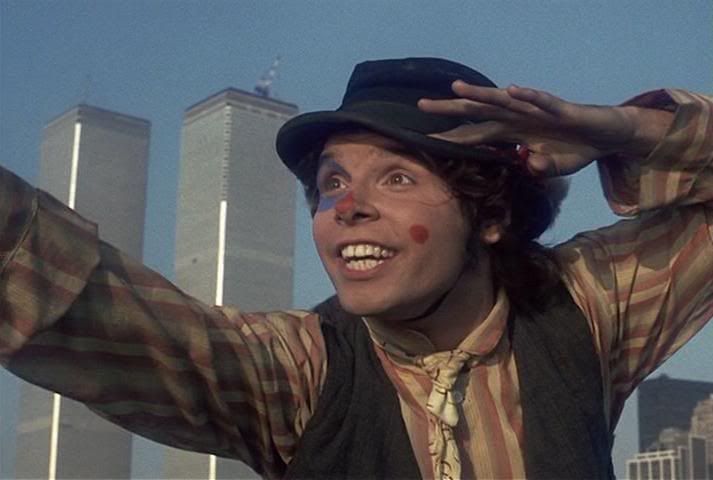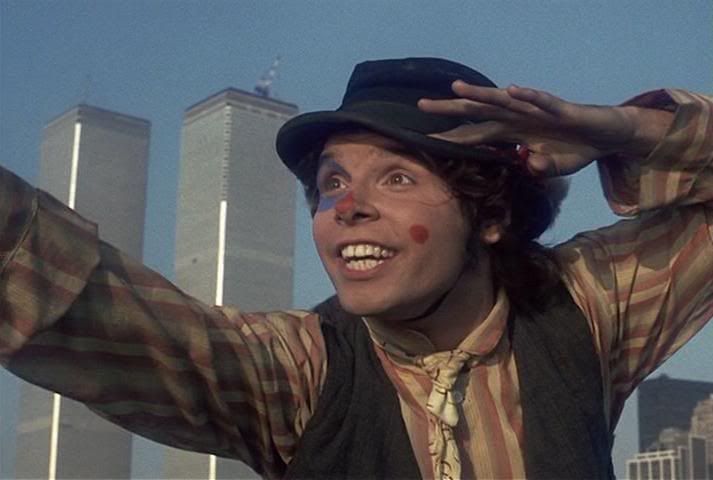 A Memory The Original New York Cast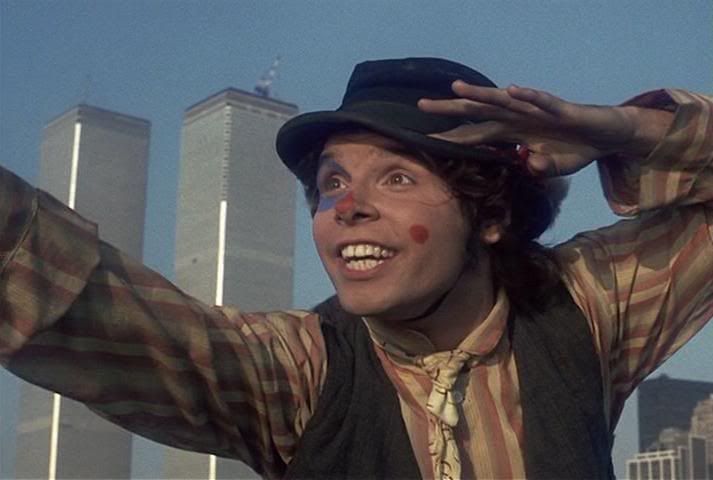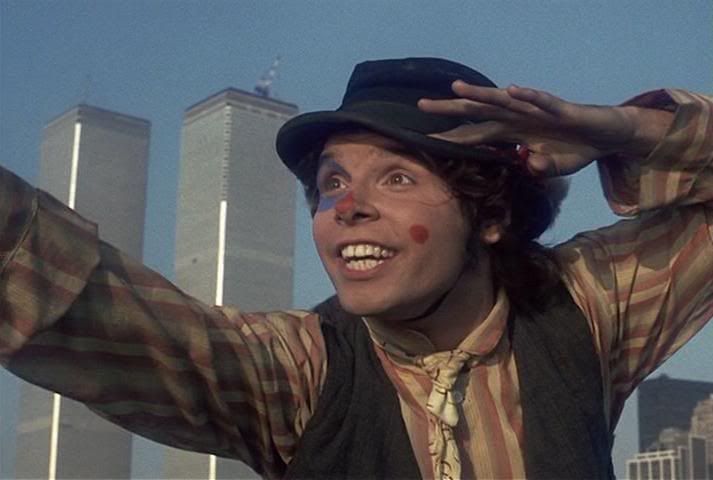 We Beseech Thee Meeting Jeffrey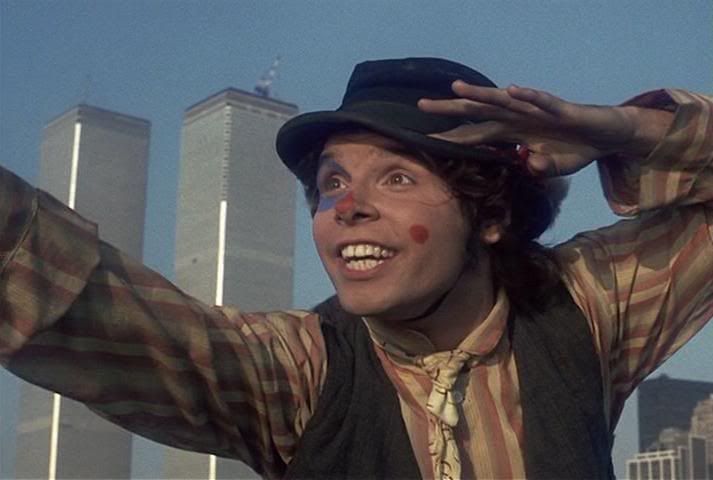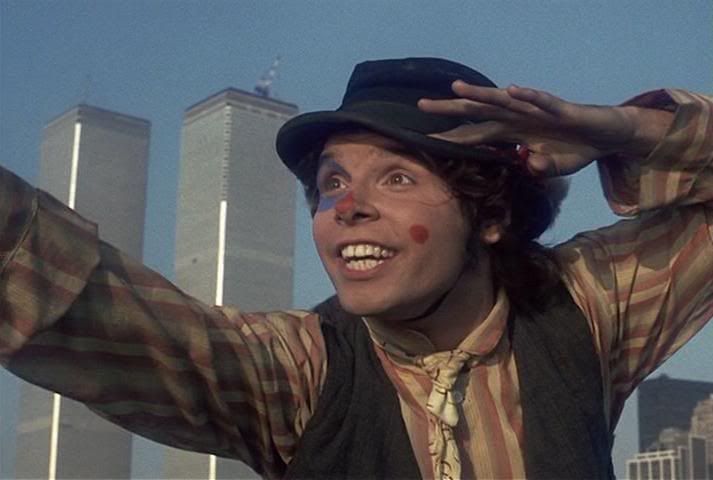 Jeffrey Remembered Snipe-Hunting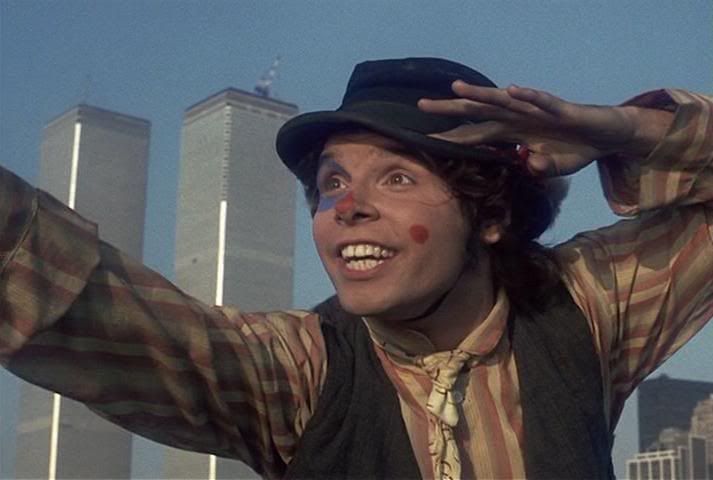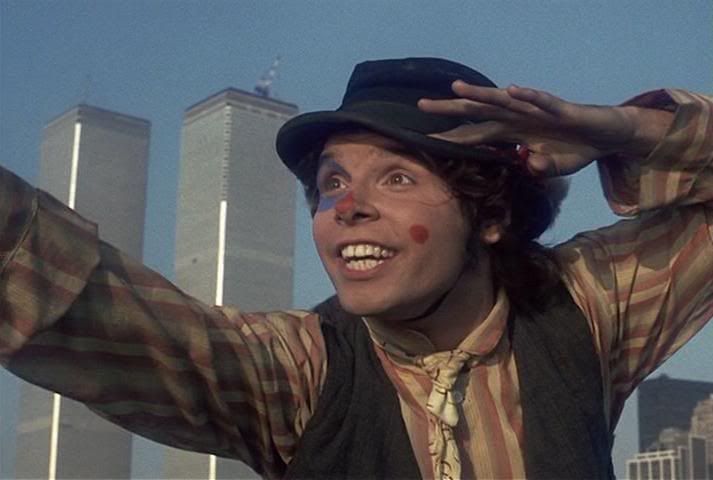 Godman Interview Pictures, Pictures, Pictures!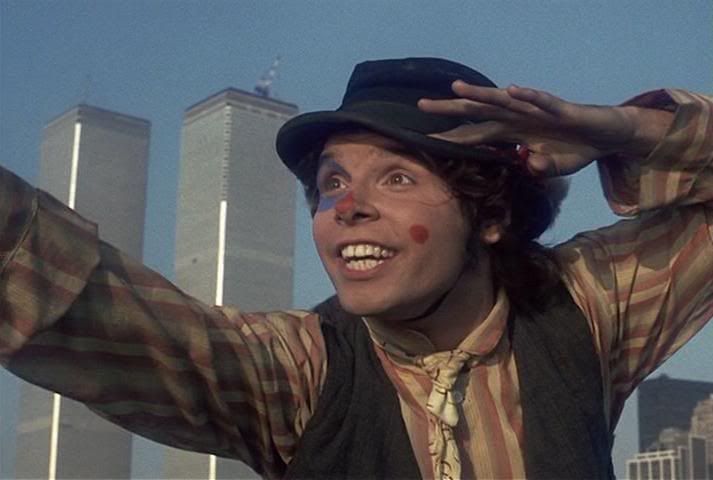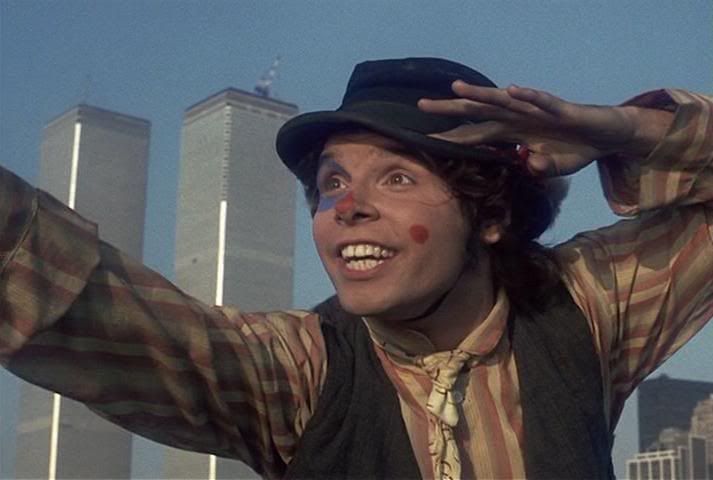 A Biography For Jeff High School Memories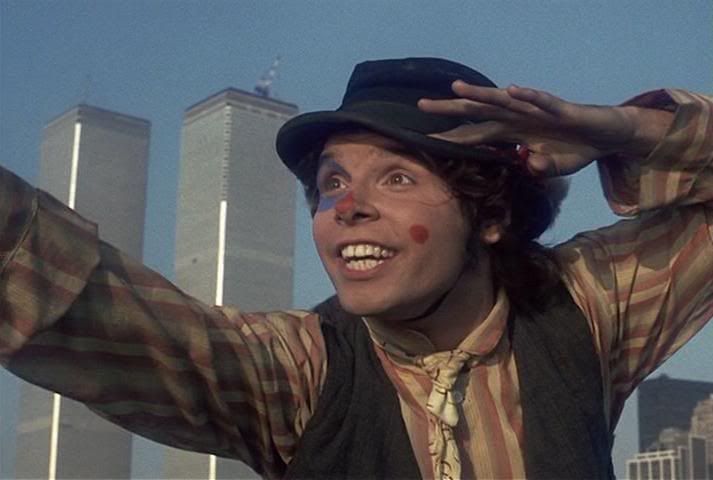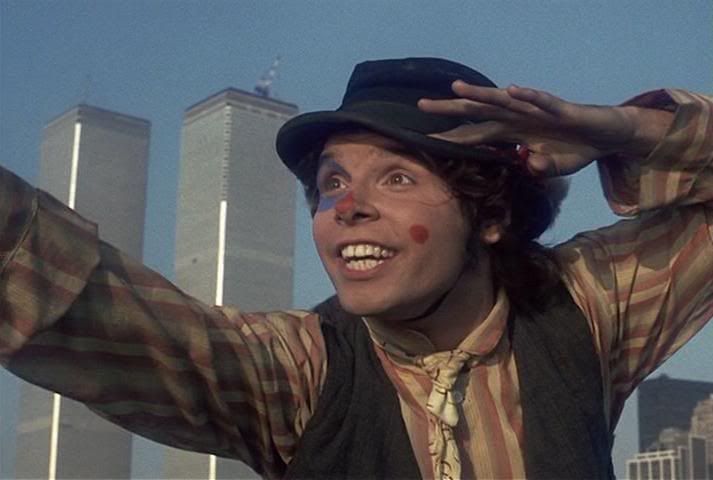 Devotion to Meher Baba A Day With Jeffrey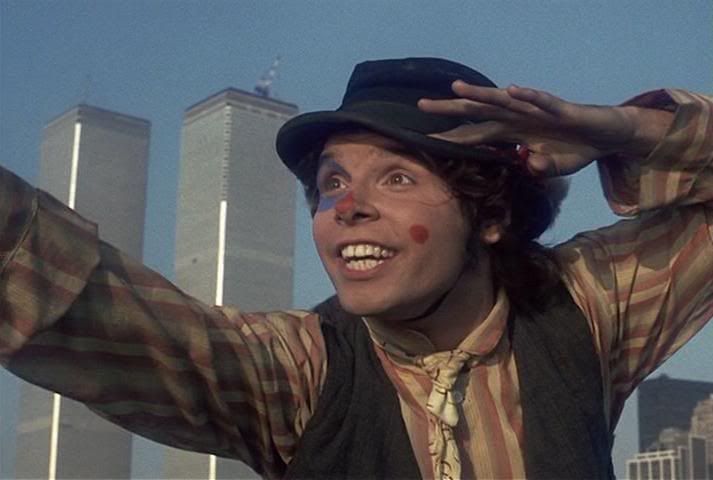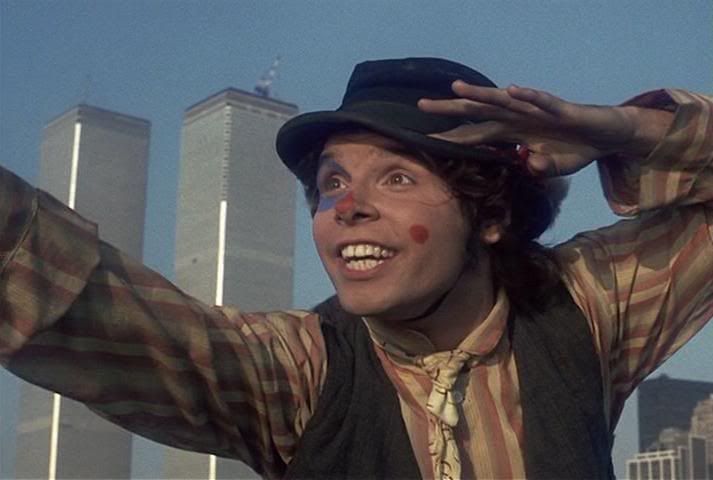 Funeral Program Godspell Reviews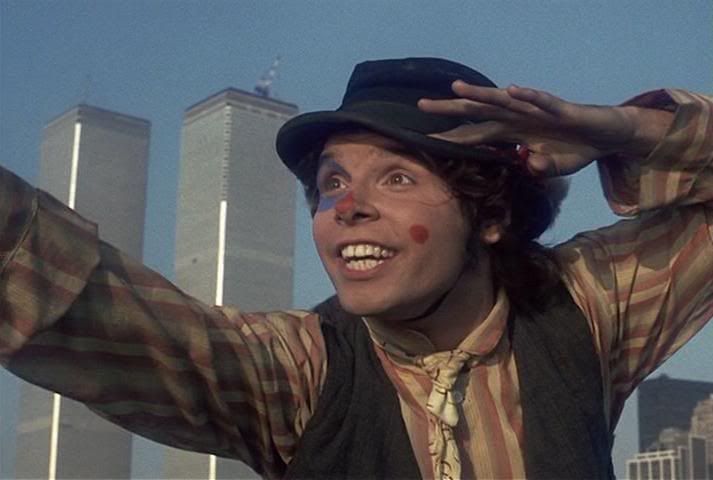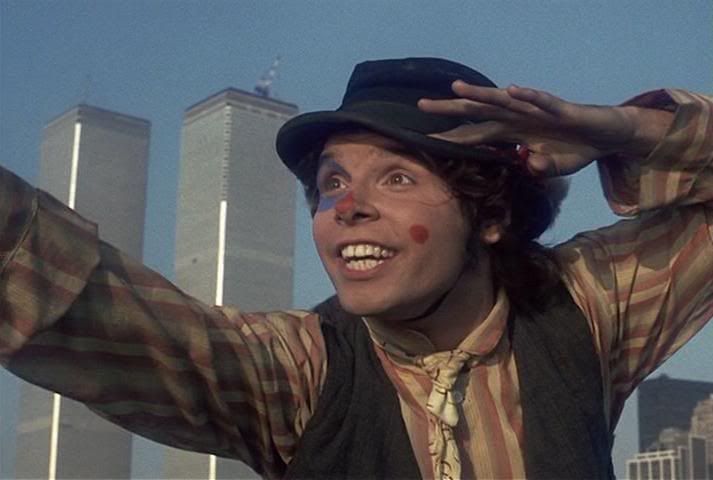 Articles The Home of the Kedettes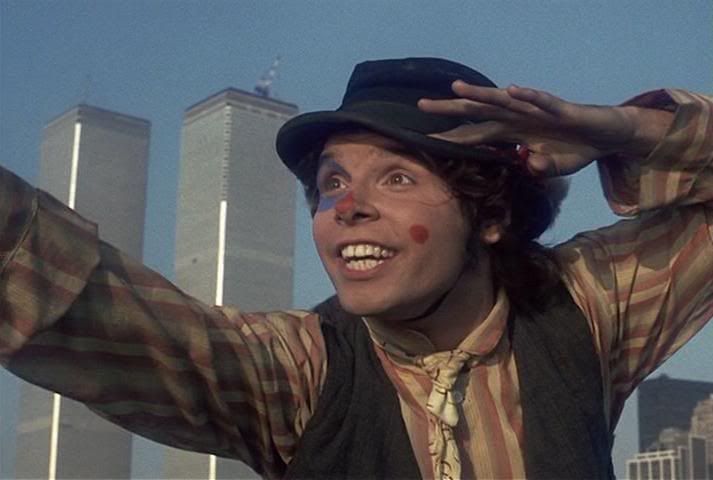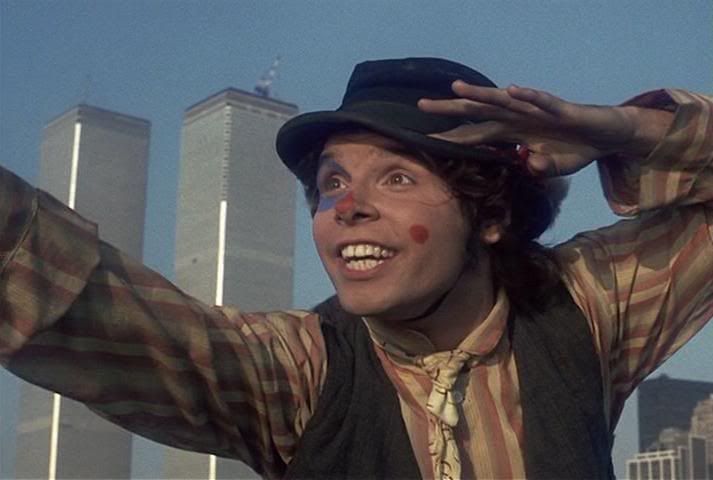 Video Clips From the Godspellers...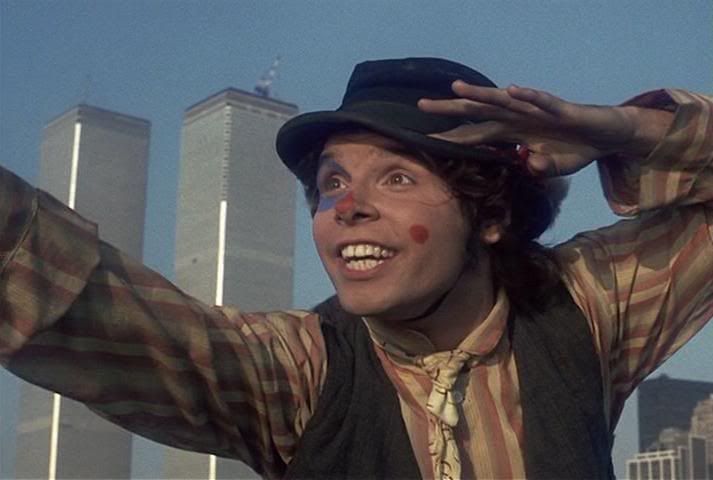 If you would like to contribute to this site on Jeffrey Mylett, please, don't hesitate to email me! I can be reached at itsayskeds@aim.com. Any scanned items, images, or information not on here that you'd like to contribute, (etc...) would be greatly appreciated.
What's New?
Jeffrey Mylett's is now up in the Cherry Lane Theatre lobby, thanks to all who donated!


Site Last Updated on January 6th, 2013.
Site Started on April 18th, 2006.
**(HAPPY SIX-YEAR TO "IT SAYS KEDS!")**